If it seems like every time you turn around we've got new medical study results to share, it's because we do! Today, we're sharing the results of another sub-study conducted under the original AIP medical study on the Autoimmune Protocol ...
Introduction Over the last several years, our society has seen a relative explosion of interest and use of both recreational and medicinal cannabis and its associated cannabinoids. Many states have recently passed laws allowing the medicinal use of cannabis in ...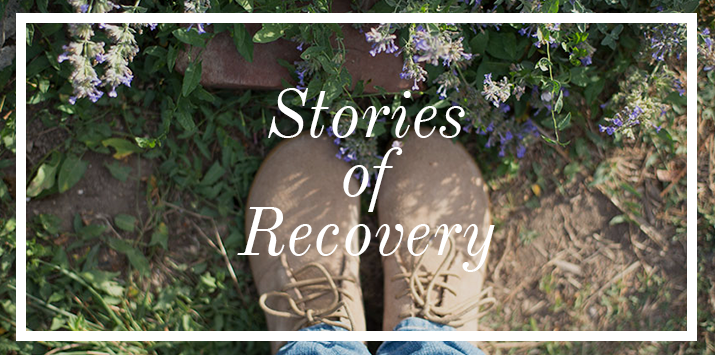 AIP Stories of Recovery is a success story series about regular people from the Autoimmune Protocol community who are changing their lives using the protocol. Each month a new person is featured and readers have the opportunity to discover all ...