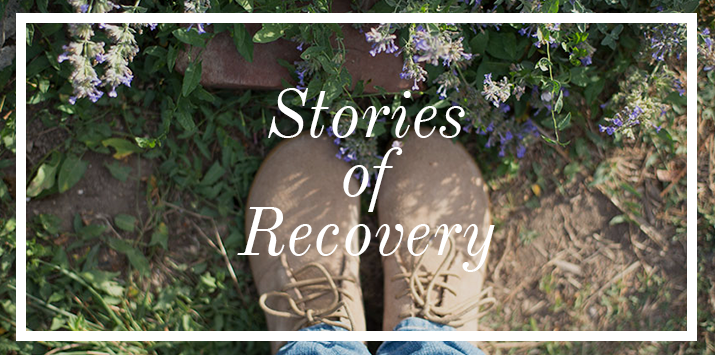 AIP Stories of Recovery is a success story series about regular people from the Autoimmune Protocol community who are changing their lives using the protocol. Each month a new person is featured and readers have the opportunity to discover all ...
I'm taking a break from blogging this summer as I focus on my move, but in the meantime I have some great guest posts on various topics lined up from the autoimmune community. This post is by Alaena Haber, blogger at Grazed and ...
So when we left off, I was happily living as an asthma-free vegan in Colorado. I thought I was super healthy with my new diet and had discovered outdoor sports. After about six months, however, something happened that I had ...