results for curry
I like to always have some kind of ground meat in the freezer as it saves me some cooking time and is easy to rustle up something with it! In India, curries are typically made using big chunks of meat ...
This dish came out of necessity on one of those days where you just need something warm in your belly with minimal effort. I like to keep a bag of shrimp in the freezer because they defrost quickly when I'm ...
This AIP Thai Green Curry Paste is a great way to boost the flavor of meat, seafood, veggies or soup. This vibrant green dish is full of anti-inflammatory ingredients which means it not only tastes good but it's also good ...
  It is no secret that curries are among my favorite dishes to make, evidenced by the multiple curry recipes here on the blog as well as in my book. I haven't shared a fish curry yet, though, so what's ...
  This past May I had the incredible opportunity to host a brunch at Mission: Heirloom, the world's first restaurant that caters to those of us on the Autoimmune Protocol (can you believe it?!). While there are a few places you ...
The family that I cook for has two little girls whose favorite food is Indonesian goat curry – pretty great for five and eight year olds! They have a local restaurant that they go to frequently to get their fix, ...
Autoimmune Wellness has been around for quite a few years now, but one topic we've never explored in detail here is the nightshade elimination required during the first phase of the Autoimmune Protocol. As practicing health coaches and nutritional therapists, ...
Pilaf, also called "pulao", is a rice casserole dish that is traditional in India, Pakistan as well as the Middle East. In India, vegetable pilaf is very commonly made with rice cooked along with a few vegetables like carrots, cauliflower, ...
Today we are going to talk all about one of the most overlooked assets in an AIP kitchen – a freezer! Even if all you have access to is the average freezer section of your kitchen unit, today I'm going ...
This is a fun one for all of you berry lovers out there – strawberry shortcake bites! They feature a super tasty shortcake base made with my favorite Otto's Cassava Flour, topped with a big dollop of coconut cream and ...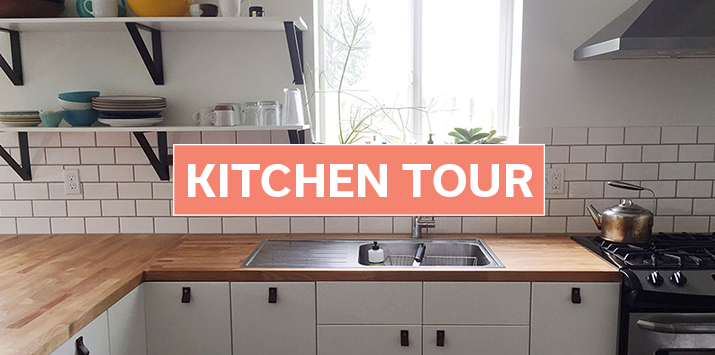 AIP Kitchen Tour is a monthly feature in which we profile a member of the AIP community and their kitchen setup in hopes that it will further inspire us to get our kitchens organized and set up for success! We've interviewed folks who are ...
One particular topic has come up for me in my life recently — in an, "oh, sh*t!" hit-you-like-a-ton-of-bricks way — that has also been a theme in recent sessions with my clients. The aha moment in question? Living life as ...