We have a very exciting announcement for the AIP community today! In January of 2018 we ran an enormous survey asking Autoimmune Wellness fans all sorts of questions, not only about your experiences with us, our site, and our social ...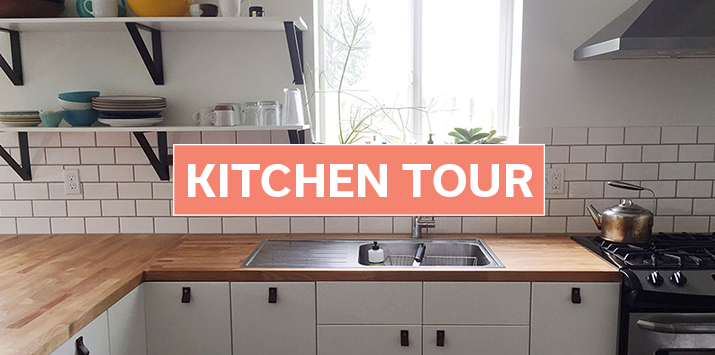 AIP Kitchen Tour is a monthly feature in which we profile a member of the AIP community and their kitchen setup in hopes that it will further inspire us to get our kitchens organized and set up for success! We've interviewed folks who are ...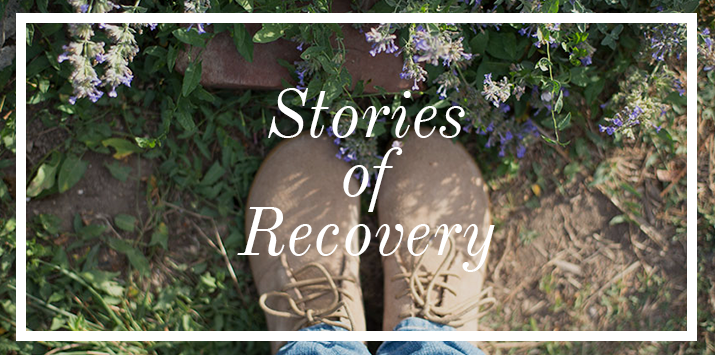 "AIP Stories of Recovery" is a success story series about regular people from the Autoimmune Protocol community who are changing their lives using the protocol. Each month a new person is featured and readers have the opportunity to discover all ...